Let's Party Hobart TAS
It's Party Time! Everyone loves a good party, whether it's a children's, adult, corporate, christmas party or community celebration. Let's Party Australia is a nation-wide directory featuring the very best general & kids party entertainment suppliers and services in Hobart and regional Tasmania. We have everything you need to ensure your next party is a huge success!
Featured party entertainment services and suppliers include Party Hire Equipment, Marquees, Cool Rooms, Balloons and Decorations, Face Painters and Balloon Sculptors, Clowns and Magicians, Petting Zoo & Pony Rides, Reptile and Native Displays, Food Trucks and Food Vans, Fireworks displays, Stage and Audio Hire, Roving Entertainers and Performers, Amusement Rides Attractions, Sideshow Games, Showbags, Coffee and Drink Vans, Ice Cream and Juice Vans, plus much more!
What's on and Where in Tasmania! For the latest details on forthcoming special events in your area, visit the Fetes Fairs and Festivals website, which is an online listing of all community based events in Hobart and regional Tasmania. You will find everything from School Fetes to Street Festivals, Spring Fairs to Community Fun Days and more!
DISCLAIMER: The administrator of this web page gives no warranty as to quality of service and/or product of the providers, insurance of providers and the accuracy of the information contained on this/or their website/facebook page. Each individual is encourage to make their own enquiries with whichever special Event provider they choose.
Fetes, Fairs and Festivals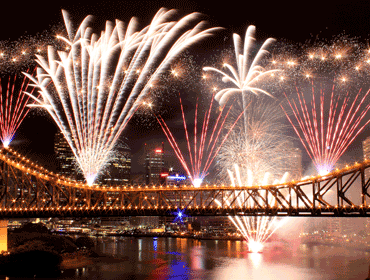 Party Entertainment Hobart Tasmania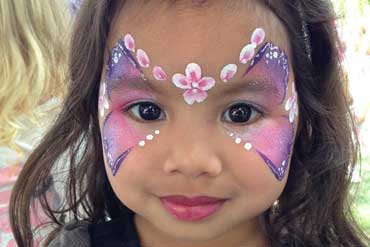 Professional Face Painting available for community events, school fairs, corporate and Parties in Hobart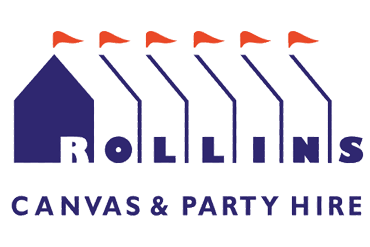 Marquees and stalls for hire, together with seating, tables, spit roasts, barbecues and more for that special occasion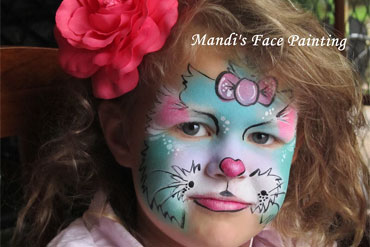 Party Entertainer supplying Face Painting & Henna Body Art for special events in Devonport and North West Tas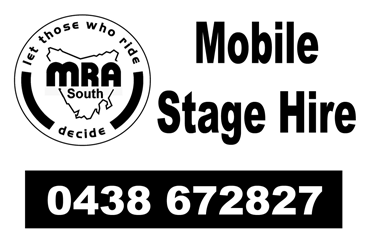 Mobile outdoor stage hire for all special events, festivals, fairs, corporate functions in Hobart & regional Tasmania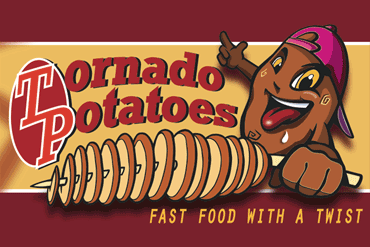 We use the best local produce to create our delicious spuds on a stick, at all special events and parties.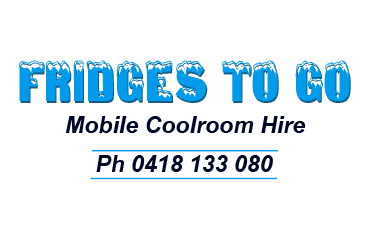 Mobile cool rooms and mobile freezer rooms available for hire at your next special event, fete, festival or party.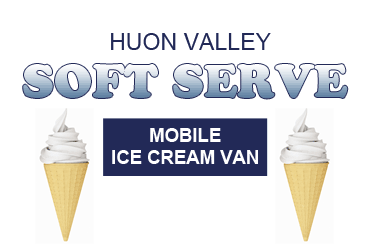 Mobile Ice Cream van travels all over Tasmania catering for parties, school fairs, special events, shows & parties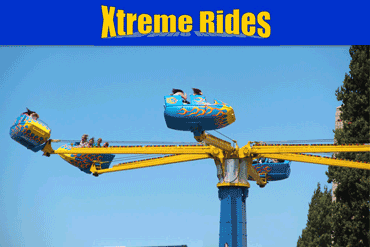 Amusement rides for hire catering for special events, show, fetes, festivals in Hobart & regional Tasmania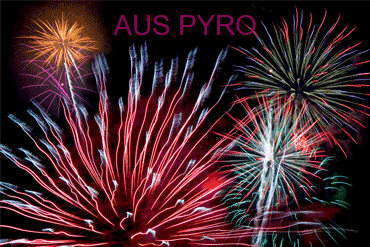 Aus Pyro delivers spectacular Fireworks Displays catering for Shows, Fetes, Fairs, Festivals throughout Tasmania
Local Tassie food truck serving American style street food and desserts from a vintage international truck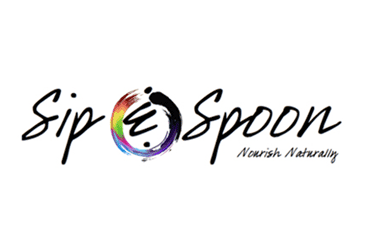 Food Van serving Smoothies, smoothie bowls, hot blends, nourishing treats, and protein snacks in Hobart.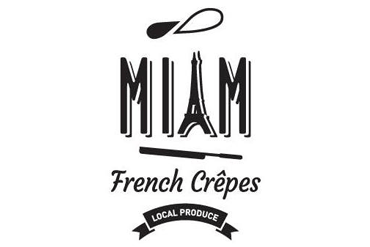 MIAM offers a range of delicious sweet and savoury crepes for events, markets, fairs and parties.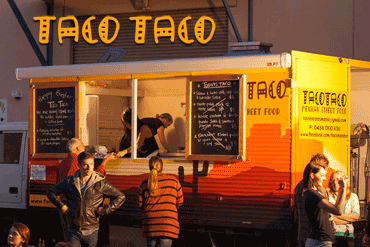 Taco Food Truck serving up delicious authentic Tacos at a range of special events in and around Hobart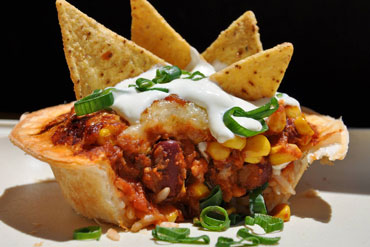 The re-fashioned Pie! Serving Groovy pies fresh, hot & topless - garnished with style, quality & great freshness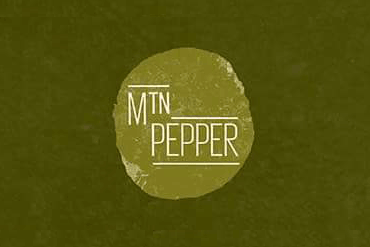 Delicious wood fired pizza, made from locally sourced & organically produced ingredients, for all events & parties.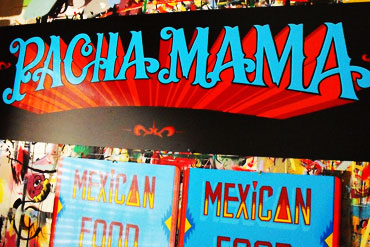 Mouth-watering Burritos & Tacos made with locally grown and wild Tasmanian fare. Vegan and Gluten free friendly.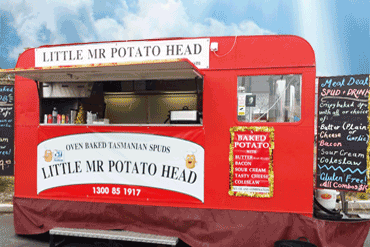 Food Truck specialising in freshly baked crispy potatoes, served with a range of delicious toppings at all events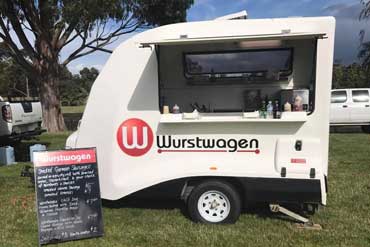 Delicious authentic smoked German Sausages served with sauerkraut & your choice of mustards at all events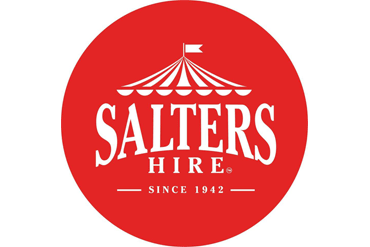 Salters Hire serves the people of Tasmania with party hire, catering equipment & marquee services for all events.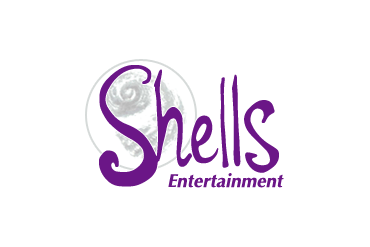 Australian artist performing as singer/guitarist, fire dancing, clowning, improvisation and mask work.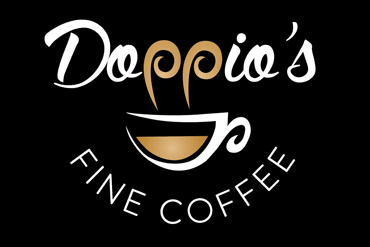 Barista made coffee using renowned Gioconda beans, served in Launceston & surrounding areas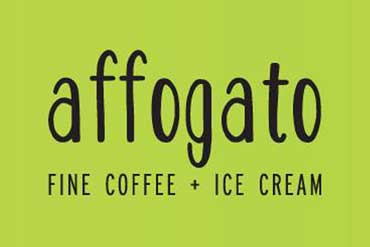 Funky mobile food van in Hobart offering fine Valhalla ice cream, coffees and teas, along with yummy treats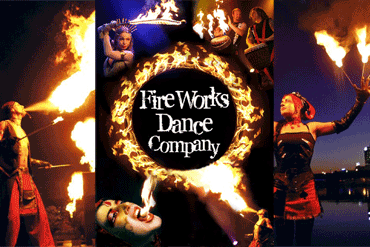 Spectacular Fire dance shows featuring Fire twirling, Fire breathing, Fire eating, Pyrotechnics & Fireworks Displays.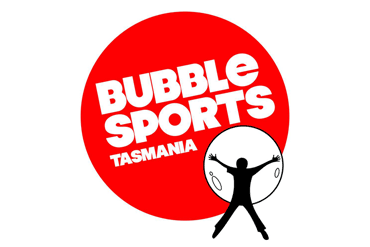 Enjoy the fun and excitement of Bubble Sports Bubble Soccer, operating in both the North and South of the state