Let's Party Australia!
It's Party Time! Everyone loves a good party, whether it's a kid's, adult, corporate, Christmas party or community celebration. Let's Party Australia is an nation wide directory featuring the very best party hire equipment, entertainment and services. We have all states covered with a wide range of everything you need to ensure your next party is a huge success, and enjoyed by all. Featured party hire service suppliers include:
Party Hire Equipment and Cool Rooms
Marquees and Tents
Jumping Castles, Bumper Balls & Laser Skirmish
Face Painters and Balloon Sculptors
Clowns and Magicians
Petting Zoo & Pony Rides
Reptile and Native Displays
Food Trucks and Food Vans
Sideshow Games and Showbags
Coffee and Drink Vans
Ice Cream and Juice Vans
Fireworks Pyrotechnicians
Stage and Audio Hire
Roving Entertainers and Performers
Amusement Rides and Carnival Attractions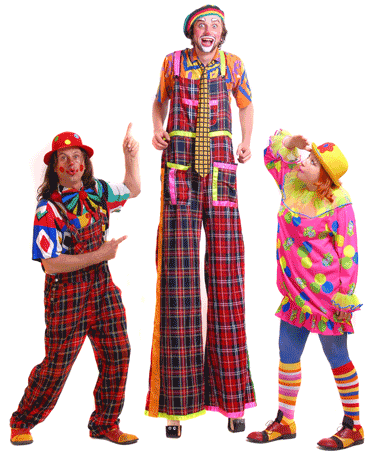 Please click on the associated link or menu tab above, for a list of service providers in Queensland, New South Wales/ACT, Victoria, South Australia, Western Australia, Tasmania and Northern Territory
DISCLAIMER: The administrator of this web page gives no warranty as to quality of service and/or product of the providers, insurance of providers and the accuracy of the information contained on this/or their website/facebook page. Each individual is encourage to make their own enquiries with whichever special Event provider they choose.
Party Hire for all Types of Events
Our extensive list of party hire equipment and service providers covers a wide range of special events - basically any occasion, where people like to have fun, such as:
Kid's Parties
Adult Parties
Corporate Parties
Christmas Parties
Christmas Carols
Gala Days
Major and Regional Shows
Community Fairs
Weddings and Engagement Parties
Street Festivals
School Fetes and Fairs
Family Fun Days
Corporate Promotions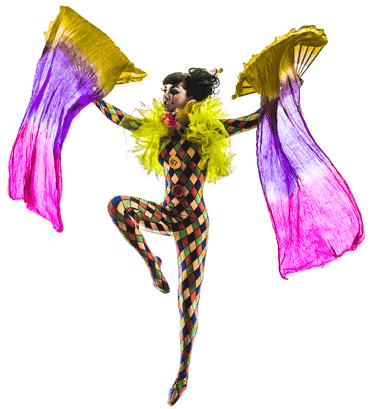 We make party hire across Australia easy, with an extensive range of general and kids party entertainment suppliers and services all in the one place. Make sure the fun never stops at your next special event, by hiring a professional party entertainer, food caterer or service provider from our extensive list entertainment operators.
Associated Links